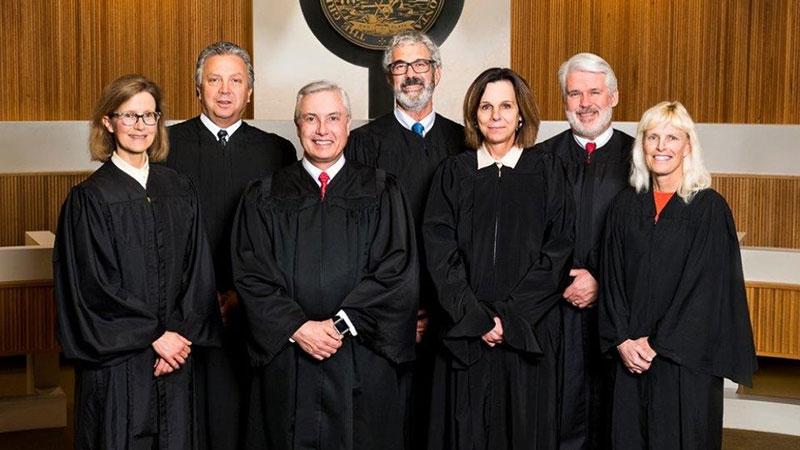 Newly uncovered emails revealing troubling, unethical conduct by members of the Montana judiciary have sent shockwaves across the political landscape.
Get the Facts
Read firsthand how members of the judicial branch improperly attempted to influence the legislative process, coordinate questionable activities with lawyers and lobbyists, ridicule the legislature, engage in unethical and unprofessional behavior and do it all on the tax-payer dime. Below we provided a synopsis of several email conversations as well as links to the emails themselves.
We will continue to update this section as more documents become available to the public.